Why choosing us ?
Benefit from a professional service at the best price.For a long time or for a simple weekend.
Return and Return ParkMe Transfer to Toulouse Blagnac airport in free 24 hours a day.
The prices are decreasing: the longer you stay, the lower the price of the day.
Monitoring 24/24
Our fully enclosed parking, is kept 24 hours a day by video surveillance
Easily accessible parking for more comfort and more safety
The Parkme site, the offices and the portal are under perimeter alarm
During your stay, the key to your car is protected in our safe safe
A permanent human presence
Shuttles from 5h/23h45
Experienced and responsible drivers
All our drivers and valets are experienced and trained in driving passengers.
Parkme ensures your comfort and that of your family and ensures your shuttle transfer with confidence between our parking lot and your terminal at Toulouse Blagnac airport.
Book a parking lot at Parkme near Toulouse Blagnac airport
Cheaper price

Save you up to 80% compared to parking lots at Toulouse Blagnac airport

Service, support and monitoring 5/23h45 – 7/7

At Parkme The shuttles to the airport are free all year round.Inventory (vehicle verification).Only our staff is authorized to enter our parking lot and park the vehicles there.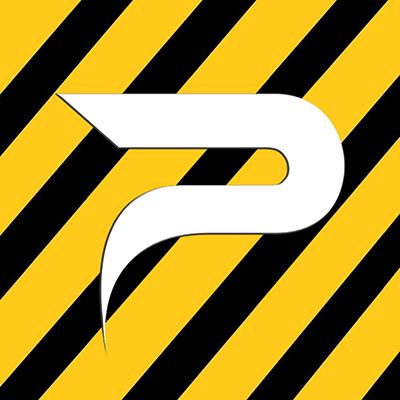 Parkme
With Parkme compare and find the best cheap parking in Toulouse near Toulouse Blagnac airport.Parkme, allows you to select a parking package adapted to your budget to park your vehicle in complete serenity at the airport of Toulouse Blagnac.Reserve a cheap Toulouse parking in 3 three stages, save money, be on time at the airport Toulouse Blagnac and ensure the safety of your car in the vicinity of Toulouse.Thanks to Parkme choose a low -cost parking near your terminal at the airport Toulouse And enjoy your trip in the best conditions.